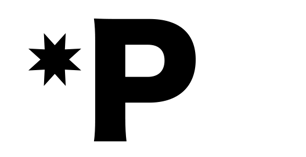 a visual artist + motion designer
based in Bali - Indonesia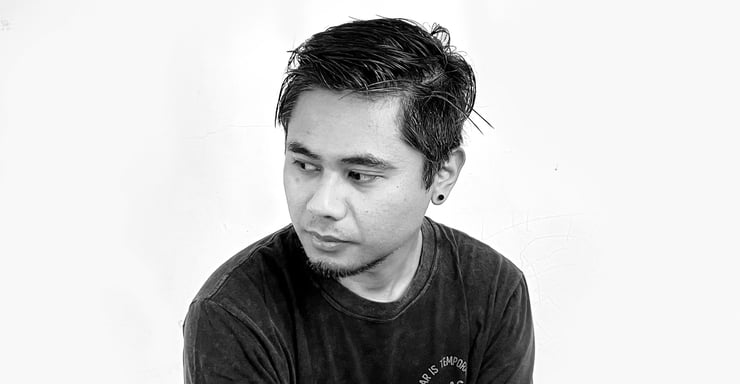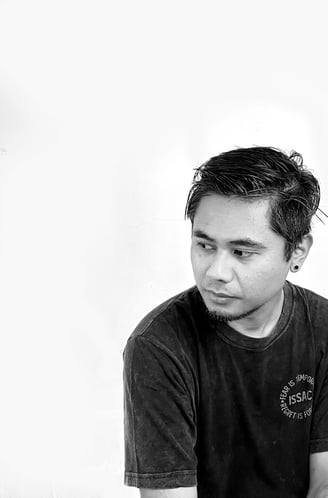 He graduated from New Media Interactive Computer College – graphic design & multimedia major. Before as a visual artist Panji work to make a brand identity and design campaign. Now Panji known as visual artist, since 2008 experienced in some national private tv production. At 2011 Panji found his design + motion studio with his friends called furyco studio and his studio make a collaboration with famous art director Garin Nugroho in Mix Media – art installation project called "Sarang Kehidupan" at Bazaar Art – Pasific Place. In 2015 one of his motion film "VISCODE" selected 4 best motion film at DOT MOV Festival – Japan, and in 2016 has featured in exhibition and screening at Biennial Muviparty 2016 by OK Video. In 2017 his works 'satuhati' has exhibited at BAZAAR ART Jakarta 2017 – Pasific Place. In 2018 His work featured in COLLECTED Design Book published by DGI & Corse Design Factory New York. Artist Featured on Crypto Art Week Asia 2021. Now Panji lived in Bali and has a career as a visual artist and motion graphic consultant.